ARE YOU READY TO STOP EXISTING AND START LIVING?
You only have one shot at life... Our mission is to make sure you live it to the fullest, creating new bonds and lasting memories. Saint Augustine once said, "The world is a book and those who do not travel only read on one page." Experiences are the foundation of life and we want to ensure that your book is full of them!
About Us
As a member of Unity Travel Club we are confident that with our exclusive Member Only Prices... your life will be full of adventure and experiences. At Unify, we are on a mission to help every person possible to travel more, experience more and live a life full of adventures. We have exclusive partnerships around the world bringing prices to our members that most people only dream of finding online. Rest assured that we have your back... and we will continue to provide you with the best the world has to offer!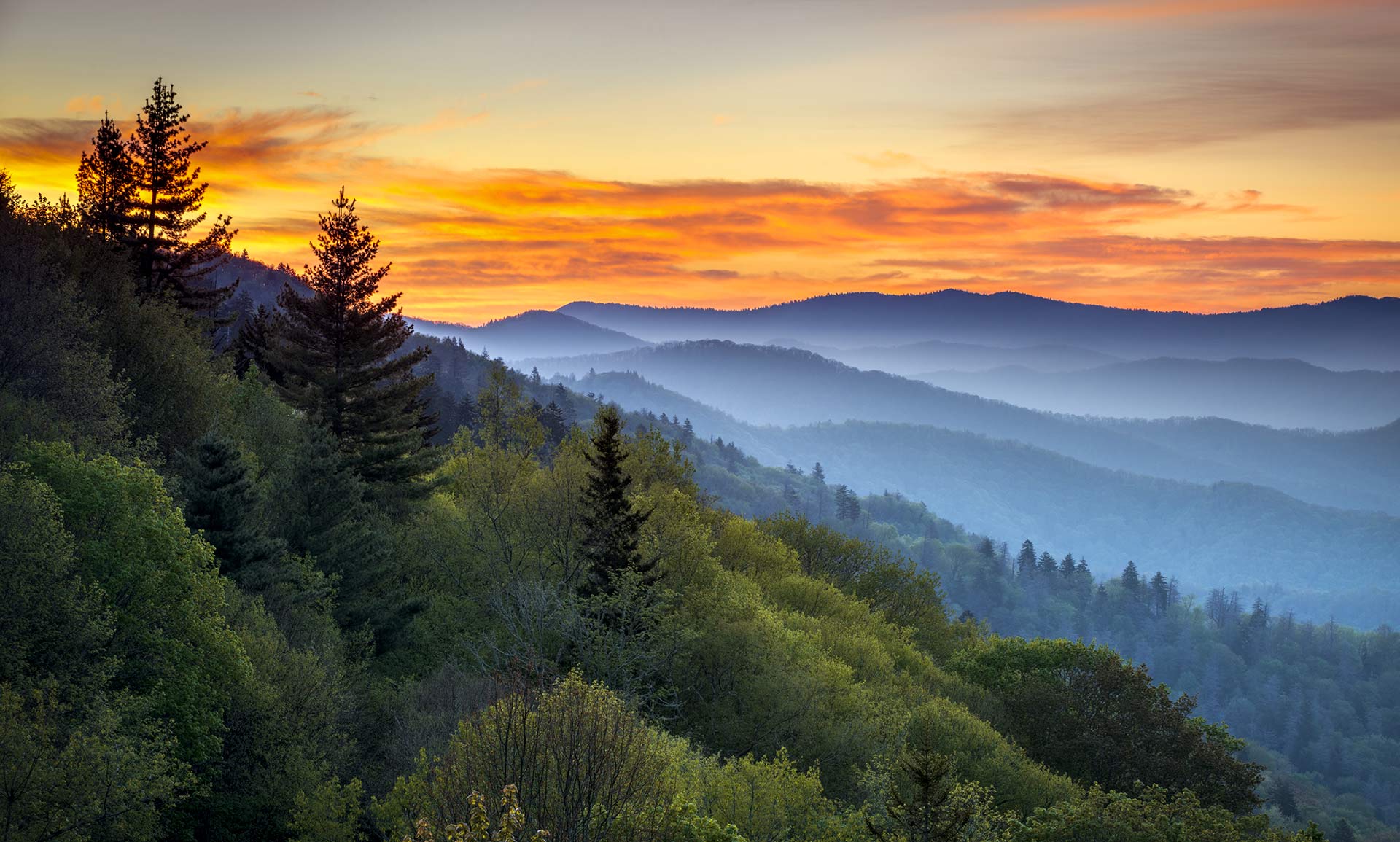 Unify Travel Club
2305 S Higley Road
Gilbert, AZ 85295